Founded by military veterans, to serve all.
We are driven to help people with mobility challenges enjoy dynamically active lives.
Freedom of mobility means so much more than simply getting from one place to another. Watch how the work we're doing can enable solutions that move people in more ways than one.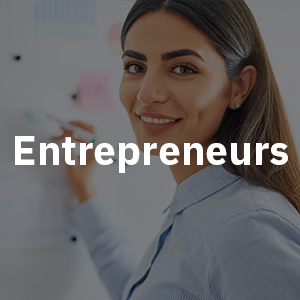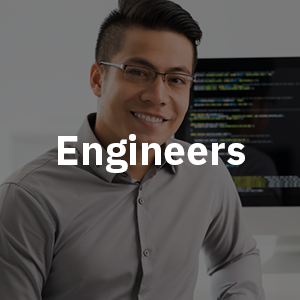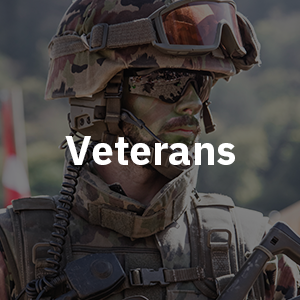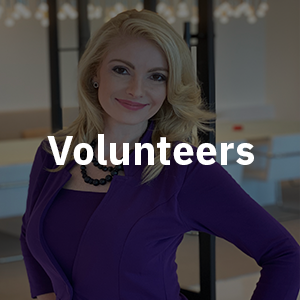 At our core, we are problem solvers. We are dreamers and doers, and we are committed to serving others.
Think about some of your favorite activities and the enjoyment they bring you. The freedom of a morning run. The peace of a hike outdoors or an afternoon round of golf. The thrill of barreling down a ski slope or catching the perfect wave. If you have a passion for something active, then you are just like us. And, if you're like us, you can't imagine not being able to do the things you love.
Freedom of mobility goes well beyond just physical independence, it's also vital to mental health and social well-being. It's part of the human spirit. So, no more excuses. Whether it's an elderly relative, a child, or a wounded veteran, let's get our loved ones back to their best and living with passion.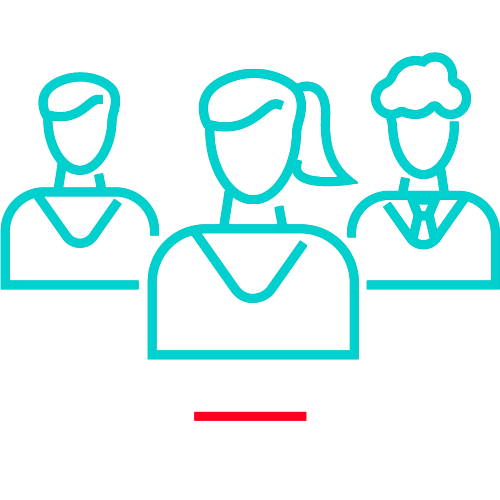 We Unite the Best
From elite military veterans and leading business professionals, to world-class scientists and engineers, we bring together the brightest minds to improve mobility solutions for humankind.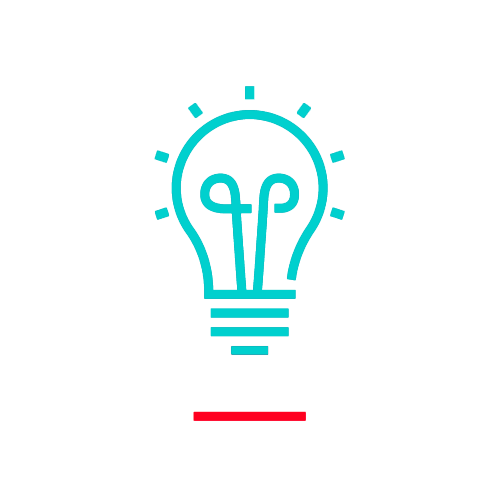 We Try Bold Ideas
We aim to be creative problem solvers. In part, this means taking strategic risks and promoting ambitious projects. It also means finding new ways to combine innovations in STEM and design.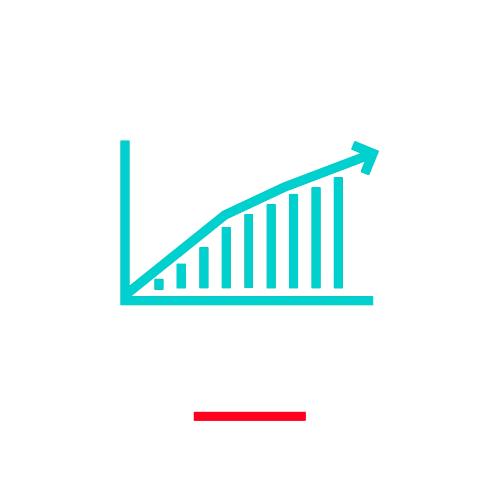 We Build Scale
We need massive resources to create sci-fi worthy mobility solutions. This will take time and a commitment to reinvest in growth, but we'll never stop striving to achieve the incredible.
None of these ideas are uniquely ours and we believe they form the core of the world's best nonprofit organizations.
We want to be very transparent about our philosophy, as well as our need to reinvest in scale, and believe that most people will understand this is the surest path to helping those with lower limb disabilities. 
Freedom of mobility goes well beyond just physical independence; it's also vital to mental health and social well-being. No more excuses. Whether it's an elderly relative, a child, or a wounded veteran, let's get our loved ones back to their best and living with passion.
To better understand our view on creating a successful nonprofit, we encourage you to watch this TED Talk by Dan Pallotta. Please note that the use of this video does not mean to imply an endorsement by Mr. Pallotta or TED.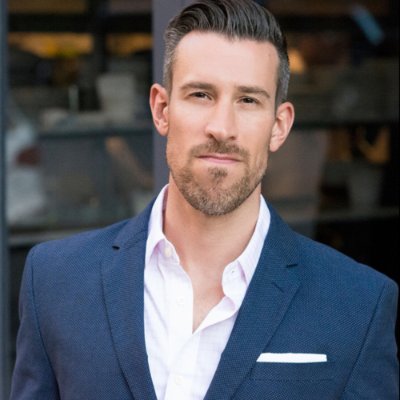 Steven founded the ABP after experiencing disability in his own family, including a brother who lost his legs while serving in Afghanistan. Mr. Galeazzi holds degrees from Loyola University Maryland, Columbia Business School, and New York University.
He is a former Captain in the US Army and his professional experience includes management consulting as well as leading startup and small business ventures. He's a health and fitness enthusiast, explorer, and outdoor adventurer. He lives in New York, NY.
For full team details, click here.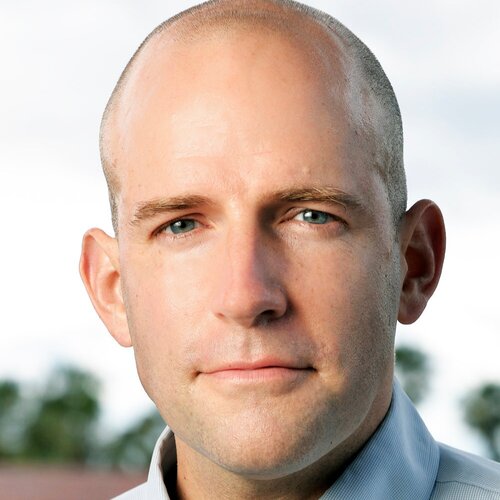 Steve Collins, PhD: Engineering
Steve is the director of Stanford University's Biomechatronics Program, where he leads projects to develop wearable robotic devices that improve the efficiency, speed and balance of walking and running, primarily for people with disabilities such as amputation or stroke.
Steve is a member of the Scientific Board of Dynamic Walking and an Associate Editor of the International Journal of Robotics Research.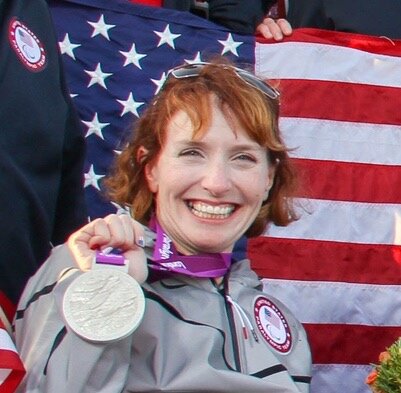 Jennifer French: Neurotech
Jen is the co-founder and Executive Director of the Neurotech Network, an organization that focuses on education and advocacy for neurotechnology. She became a quadriplegic after suffering a spinal cord injury while snowboarding.
She is an avid sailor, winning a silver medal at the 2012 Paralympic Games, and is the author of the book "On My Feet Again: My Journey Out of the Wheelchair Using Neurotechnology."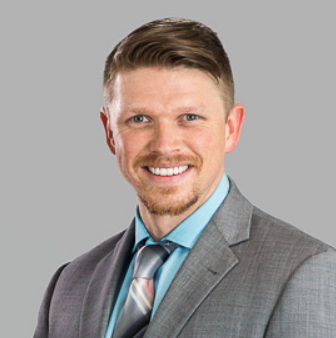 Matthew Bellman, PhD: Technology
Matt is the co-founder and CTO of MYOLYN, a medical device company that uses robotics and functional electrical stimulation (FES) to improve health and human performance.
Under his technical leadership, MYOLYN has secured funding from NIH and the Toyota Mobility Foundation to develop new medical devices that will revolutionize mobility for people with neuromuscular impairments.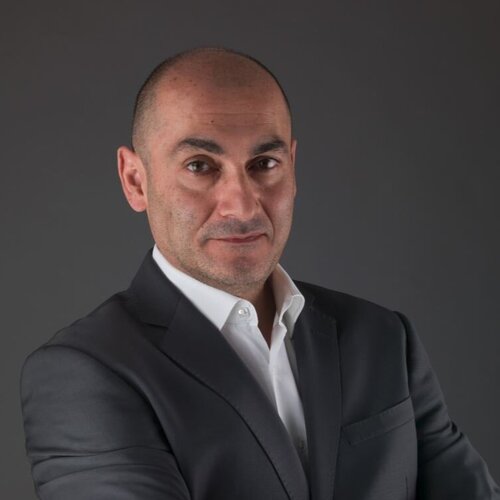 Cyrus Hodes: Artificial Intelligence
Cyrus is a Partner at FoundersX Ventures, a venture capital firm in Silicon Valley. He is the Chair of the AI Initiative at The Future Society, where he co-leads the Global Data Access Framework, and has been leading the Global Governance of AI Roundtable at the World Government Summit in Dubai.
Mr. Hodes is a member of the OECD Expert Group on Artificial Intelligence (ONE AI), the Council on Extended Intelligence (MIT-IEEE), and the AI Ethics Board of Smart Dubai.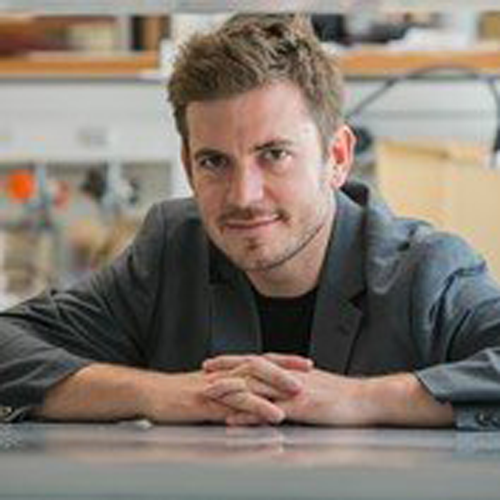 Rob Shepherd, PhD: Material Science & Engineering
Rob is an associate professor at Cornell University in the Sibley School of Mechanical & Aerospace Engineering. He received his B.S. (Material Science & Engineering), Ph.D. (Material Science & Engineering), and M.B.A. from the University of Illinois.
At Cornell, he runs the Organic Robotics Lab which focuses on using methods of invention, including bioinspired design approaches, in combination with material science to improve machine function and autonomy.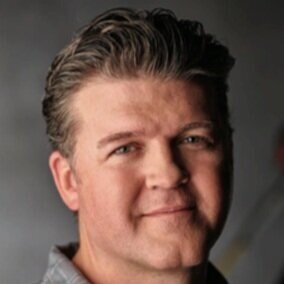 Russ Angold: Human + Machine Interface
Russ has been on the front lines of human-machine interface for the past 13 years. As a Founder of Ekso Bionics, his primary focus has been on wearable robots, and he is one of the world's leading human augmentation patent holders.
Mr. Angold's breakthroughs have transformed Exoskeletons from science fiction to practical products, helping individuals with injury or stroke induced paralysis rehabilitate and are removing the everyday strain and pain from workers around the world.
We are actively looking for volunteers from a variety of backgrounds and experiences.
Marketing & Communications
Business Strategy and Ops