Programs Designed for Real-World Impact
We have set an audacious goal to make wheelchairs obsolete and we intend to achieve that goal through similarly bold initiatives. With a combination of funding, entrepreneurship, and collaboration we can create a future where everyone thrives through freedom of mobility.
These are our programs to help people walk.
Our programs to help people run.
Our programs to help people soar.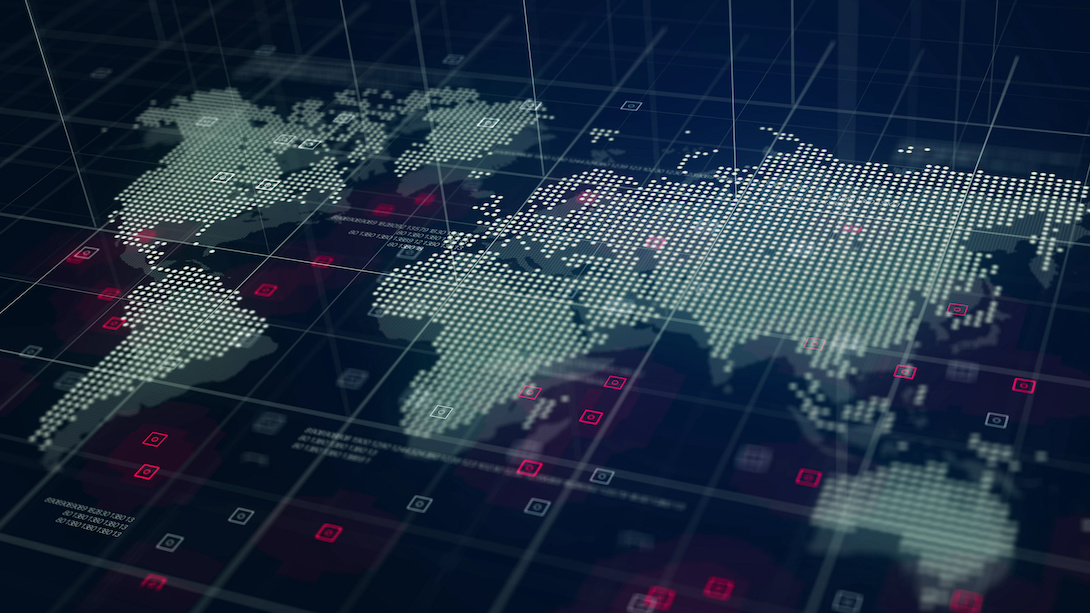 For all of its promise, the current bionics industry is highly fragmented, with many people and organizations working in silos. This leads to inefficiencies and missed opportunities as researchers and businesses alike engage in redundant efforts or miss out on emerging best practices.
As an initial step to address this, we have created the world's first bionics industry map, covering key organizations involved in the research, development, and delivery of mobility technologies. Our goal is to make this information more accessible so that investors, researchers, and businesses know who is working on what, and where opportunities may exist for deeper communication and collaboration.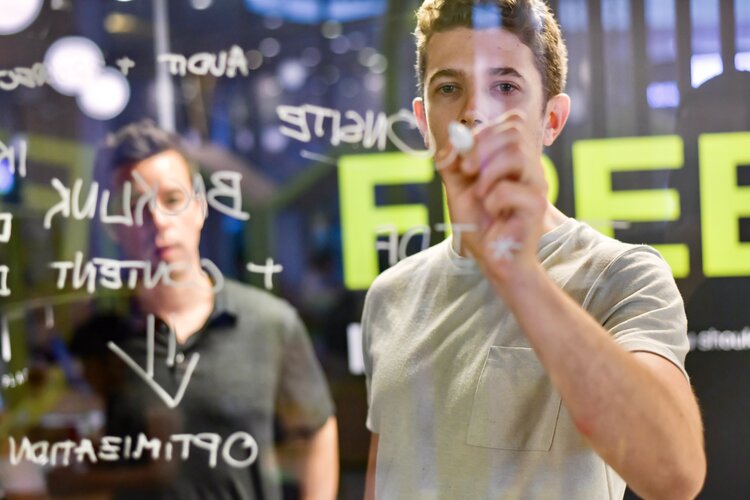 Mobility Tech Startup Incubator
Innovative solutions are not much help if they never make it out of the lab, or if the teams working on them struggle to bring them to market. Our Mobility Tech Startup Incubator aims to spark a new era of advanced bionics by providing early stage entrepreneurs the go-to-market coaching and networking they need for successful business development. This includes access to mentors and supporting resources dedicated to business planning, regulatory compliance, and startup fundraising.
By partnering with third-party organizations such as existing incubators, business advisory services, startup law firms, and leading investment professionals, ABP will bring world-class support to emerging bionics companies that go on to deliver revolutionary solutions for people with lower-limb disabilities.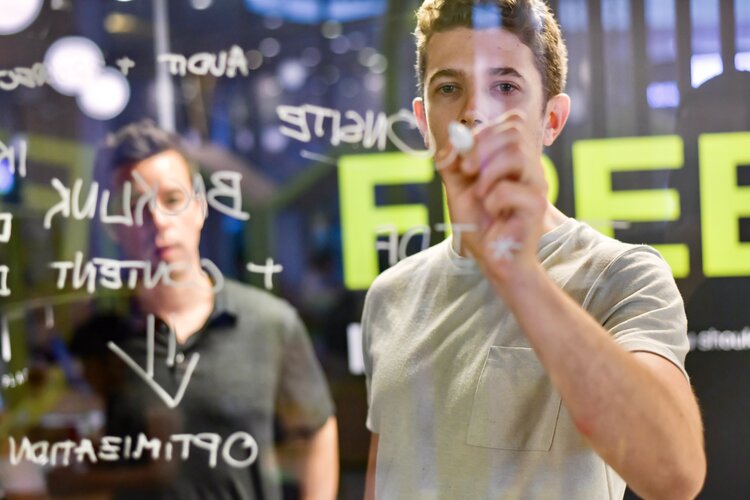 Are you a bionics startup looking for assistance, funding or help in a specific area?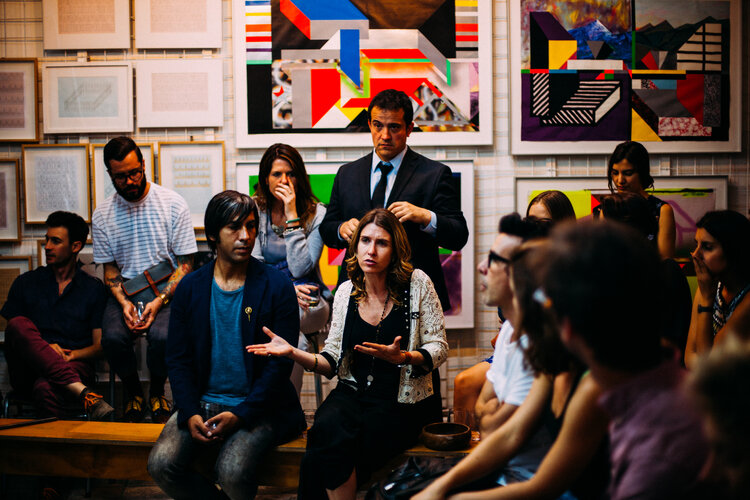 Coalition for Advanced Bionics
We believe that making wheelchairs obsolete is truly possible within our lifetime, but it is going to take a concerted effort by a diverse group of people and organizations to achieve that goal.  The Coalition for Advanced Bionics is a prestigious group of universities, companies, policy makers, and thought leaders collaborating to create a bold future where everyone, regardless of age or physical condition, can stand, walk, and thrive through freedom of mobility.
Convened by the ABP, the Coalition will help to influence new priorities and standards for bionics while sharing best practices and cutting-edge perspectives across a number of key fields, including prosthetics, wearable devices, artificial intelligence, robotics, and regenerative medicine. We foster this collaboration via think tank events, roundtable discussions, and strategic networking to enhance access to information and resources for Coalition participants.
Participation in the Coalition for Advanced Bionics is by invitation only. To be considered, or to nominate an organization, please email us at americanbionics@gmail.com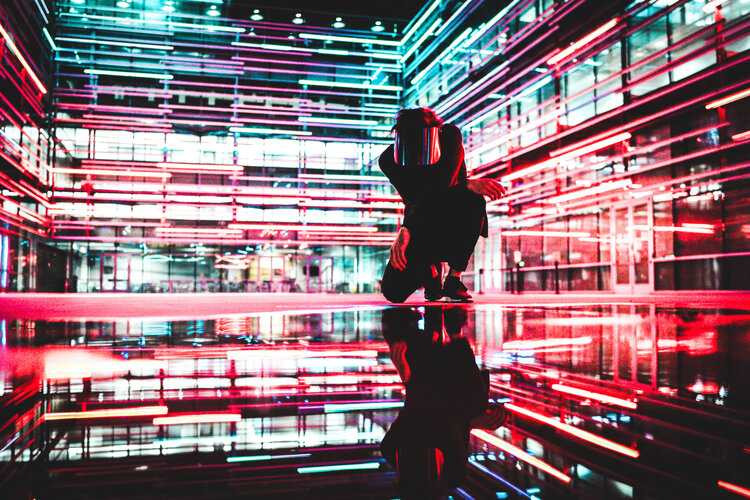 American Bionics Innovation Fund
The American Bionics Innovation Fund is the world's only investment platform specifically dedicated to improving the lives of people with lower-limb disabilities. Our fund provides seed capital to researchers and entrepreneurs building life-changing solutions for people with mobility impairments.
The goal of this program is to ensure that capable teams have the resources they need to take their projects to the next level and deliver new technologies to those in need. One hundred percent of its returns are invested back into the nonprofit, ensuring that we remain in a sustainable position to continually push innovation forward on behalf of those with lower-limb disabilities.