Programs Designed for Real-World Impact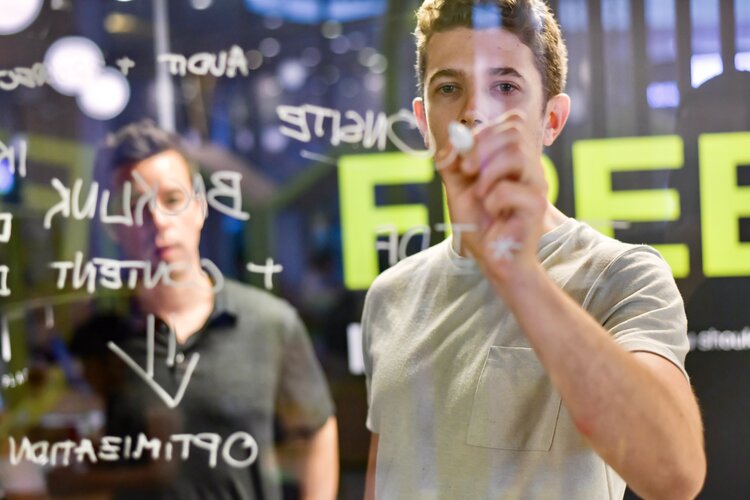 Bionics Startup Pathfinder Program
Innovative solutions are not much help if they never make it out of the lab, or if the teams working on them struggle to bring them to market. Our "Pathfinder" program aims to spark a new era of advanced bionics by providing early stage entrepreneurs the go-to-market coaching and networking they need for successful business development. This includes direct mentorship focused on improved planning, team building, and pitching.
In addition, by partnering with incredible third-party organizations such as startup incubators, accelerators, and funders, we connect bionics entrepreneurs with the resources needed to reach the next level, and ultimately deliver impactful solutions for people with lower-limb disabilities.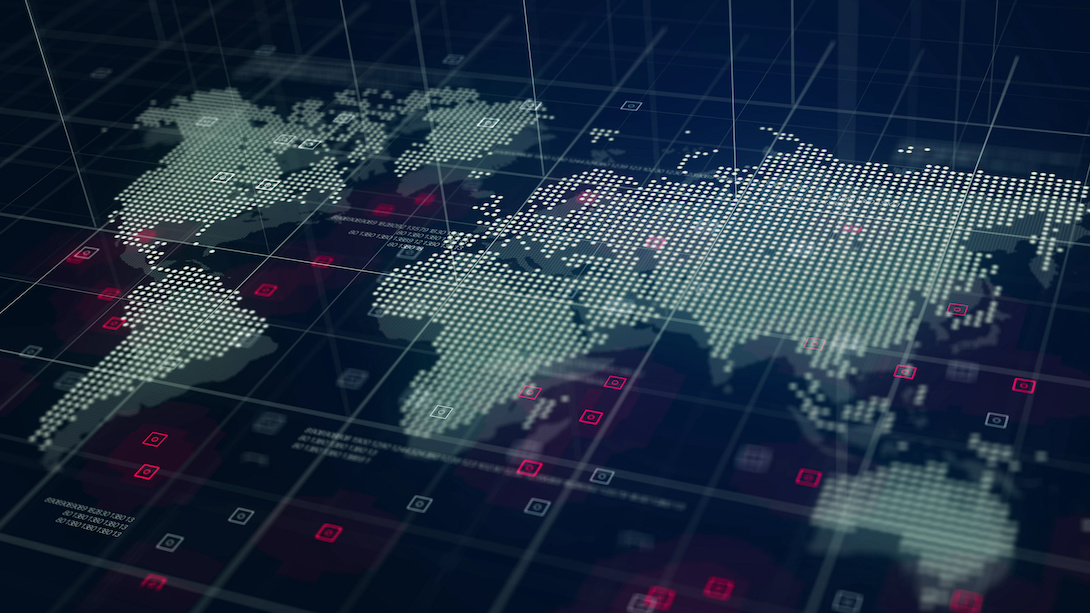 For all of its promise, the current bionics industry is highly fragmented, with many people and organizations working in silos. This leads to inefficiencies and missed opportunities as researchers and businesses alike engage in redundant efforts or miss out on emerging best practices.
As an initial step to address this, we have created the world's first bionics industry map, covering key organizations involved in the research, development, and delivery of mobility technologies. Our goal is to make this information more accessible so that investors, researchers, and businesses know who is working on what, and where opportunities may exist for deeper communication and collaboration.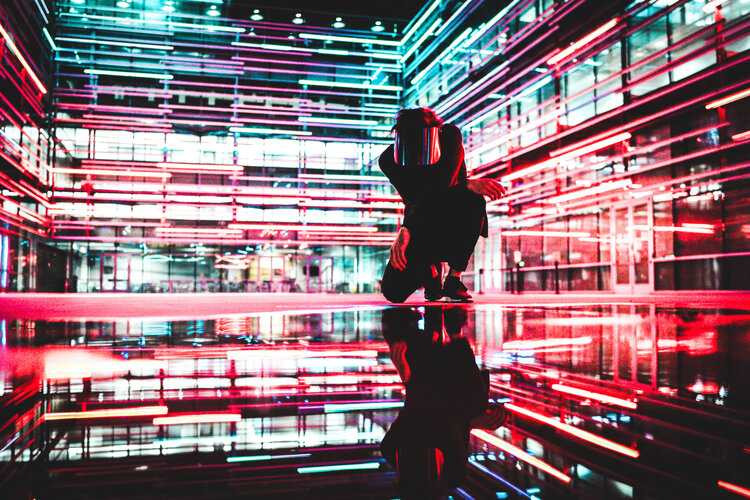 American Bionics Innovation Fund
When launched, the American Bionics Innovation Fund will be the world's only investment platform specifically dedicated to improving the lives of people with lower-limb disabilities. The fund will provide seed capital to entrepreneurs building life-changing solutions for people with mobility impairments.
The goal of this program is to ensure that capable teams have the resources necessary to take their projects to the next level and deliver improved technologies to those in need. One hundred percent of its returns will be invested back into the nonprofit, ensuring that we remain in a position to continually push innovation forward on behalf of others.