American Bionics Pathfinder Program
We support incredible startups working on life-changing solutions for people with lower-limb disabilities.
Our Purpose is to be a Catalyst
Strategic Coaching and Mentorship
Vital Resources and Connections
Tailored Industry Networking
"Working with the American Bionics Project has been incredibly helpful to build our medical network in the US. In addition to meeting brilliant people from the exoskeleton industry, we also had the chance to present our technology to world-class hospitals, which led to the launch of a pilot."
-Amaury Ciurana, Co-Founder & CEO, REEV
We are proud to partner with leading startup incubators, accelerators, investors, and more to foster world-class support for disability tech entrepreneurs. Here are just a few of the exceptional teams we work with.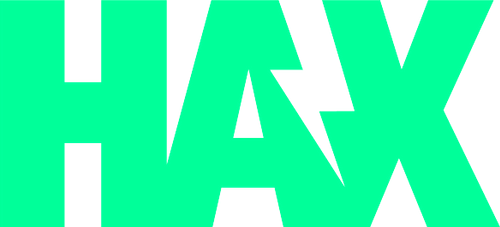 The world's first accelerator program focused specifically on "hard tech" startups.
HAX is the most active global investor in hard tech through its fund SOSV.

Intermed Labs is an award-winning innovation lab and startup studio
that advances technological breakthroughs in Health Technology. With over 1,800 ventures served, SEG is a leading startup incubator and accelerator designed to help entrepreneurs maximize their social impact.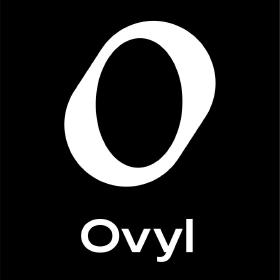 Ovyl is a cutting-edge design studio that helps product businesses break into hardware through the seamless integration of high-end design and high-tech electronics.

Tandem Launch
TandemLaunch is a leading Canadian VC fund and startup foundry that scouts, incubates and commercializes inventions from the world's top universities as new deep-tech ventures.
Interested in making a difference? Join us as we build the world's preeminent startup ecosystem for mobility tech innovation.
Making the World Accessible
The hard truth is no matter how many ramps and elevators we build, we will never make the world fully wheelchair and walker accessible.
However, with bionics, we can make people with disabilities fully accessible to the world.
As a nonprofit, our programming is provided free of charge to bionics startups. Therefore, we rely on donations for our continued growth and development and would be grateful for your support.
Are you a bionics startup looking to accelerate your growth? Our program is designed to minimize bureaucracy and efficiently get you the resources you need to take things to the next level. If you're serious about bringing your innovation to market, apply online today.
Valuable coaching and connections
There are an estimated 100 million people around the world living with lower-limb disability. Disease, spinal cord injury, amputation, stroke, and aging are just a few of the contributing factors to this broad and diverse population. Yet innovation for people with physical disabilities lags well behind advances in other industries. 
Why? University labs are often more focused on research rather than solution development and delivery, and the few big companies in this space are generally slow and risk averse, meaning that real groundbreaking innovation often takes decades to come to market. And if innovation isn't coming to market, it's not helping those in need. 
That's why supporting entrepreneurship in bionics is so important. In fact, with the right investments in technology and business, we can create a groundswell of innovation that enables freedom of mobility for all, while also generating meaningful returns for investors and sustainable improvements for generations to come. Whether a child, a wounded veteran, or an elderly loved one, let's create a future where everyone lives with the same independence that so many of us take for granted.
Want to help? Join the world's leading community of organizations and thought leaders working to improve the lives of people with lower-limb disabilities.