Explore. Learn. Connect.
Interactive Bionics Industry Map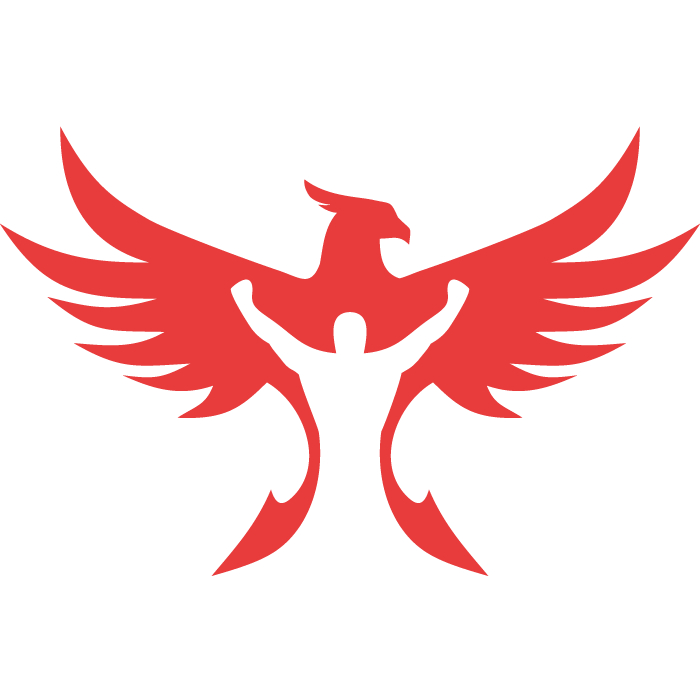 The world's first interactive map of the bionics industry
We've created a resource that covers key organizations involved with the research, development, and delivery of technologies that help people stand and walk. Our goal is simple: make this information more accessible so that investors, researchers, businesses, and nonprofits know who is working on what, and where opportunities may exist for deeper communication and collaboration.
Over 400 Bionics Organizations… and Growing.
Map Structure
We understand that the bionics industry is broad and complex. Nonetheless, we needed to establish primary categories to provide organization and structure. As a result, you can refine by any combination of four key entity types: University, Business, Investor, or Nonprofit, and four key technology types: Prosthetics, Exoskeletons, Neurotechnology, and Rehabilitation. We know this isn't perfect, but it's a start. In addition, we are likely to add more categories in the future with the goal of making the map as comprehensive as possible over time. Please share your feedback, we would love your input!
A special thank you to our friends at Deloitte Consulting and Georgetown University for their support in the making of this map.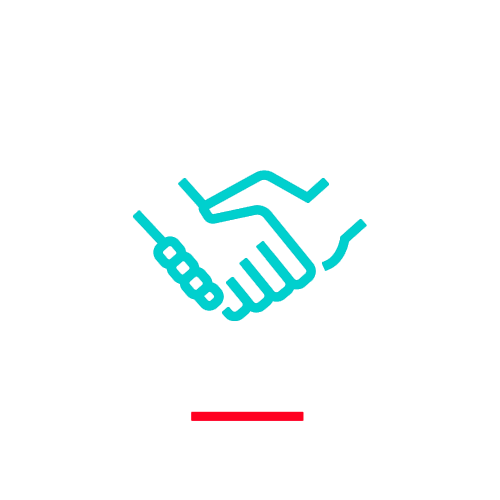 Together, we can spark a new era of solutions that help people with lower-limb disabilities stand, walk, and thrive to the full extent of their potential. To learn more, please submit your information and we'll be in touch.