Get the latest on the people, passion, and insights that are shaping innovation and fueling growth in the bionics industry.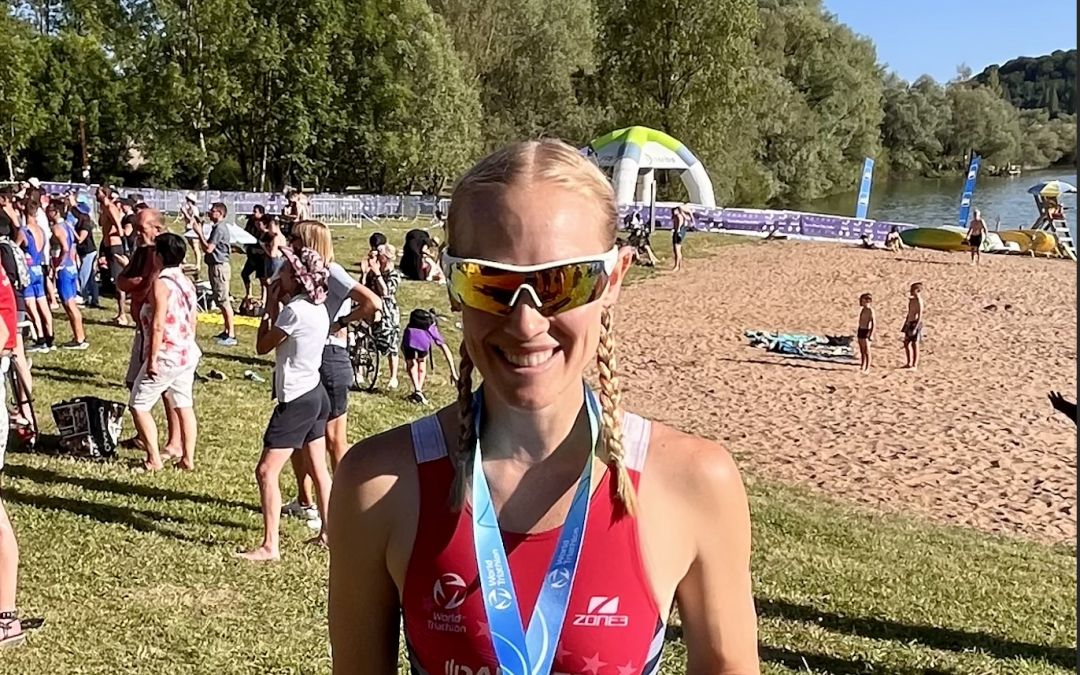 Kendra Herber is a paratriathlete, author, model, speaker, and teacher. We're honored to to share her trailblazing story with you. Enjoy!
read more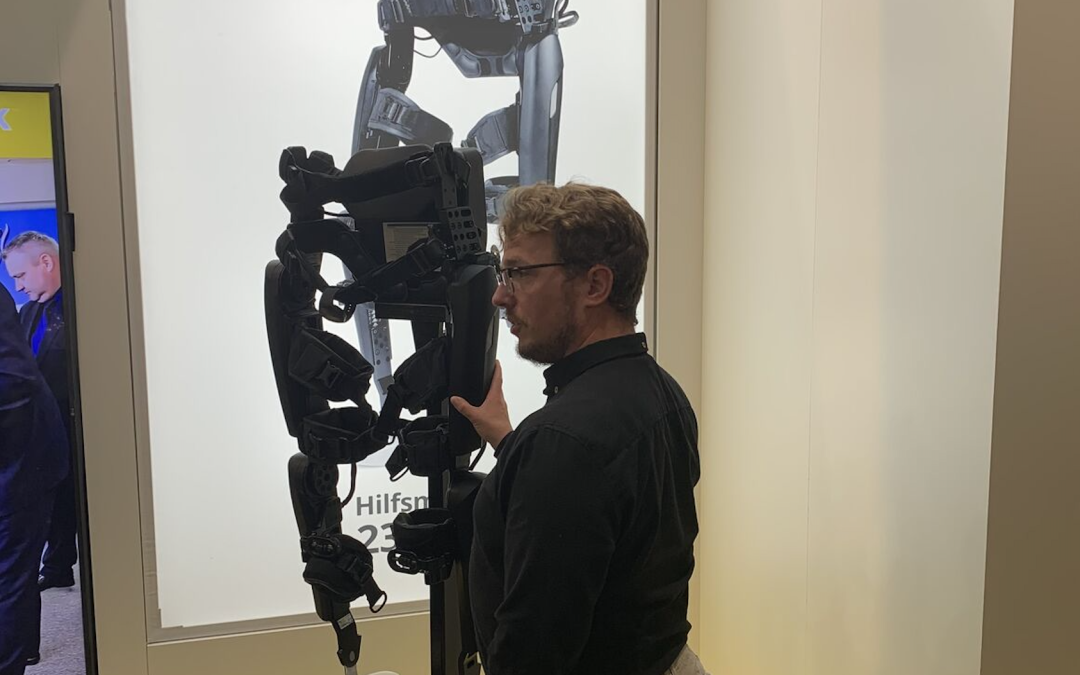 We are pleased to highlight Jonas Grau Thomsen. A native of Denmark, his lifelong battle with disability, refusal to accept the status quo, and passion for improvements in exoskeleton technology is well worth a read! Tak og held og lykke, Jonas!
read more